Bring Excellency With Our Expertise
Our dynamic and energetic team always strives to work to bring the best possible outcome for your team. From the scratch we plan, organize, and create seamless technology solutions for you.

Business Fundamental Consulting is a renowned Technology Consulting Company in Bangalore, India. Our services include consulting in IT Service Management , Infrastructure Management , Talent Acquisition and Project Management .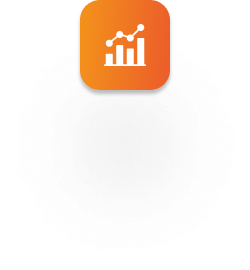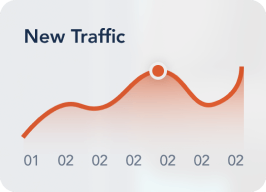 Infrastructure Consulting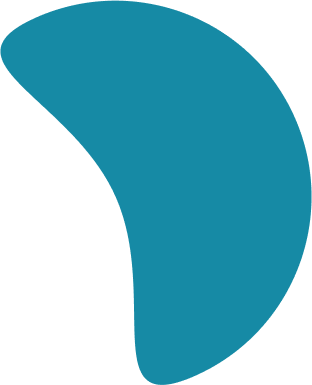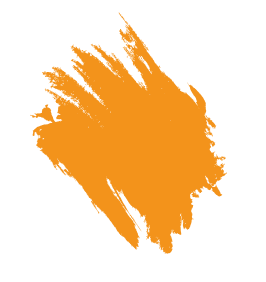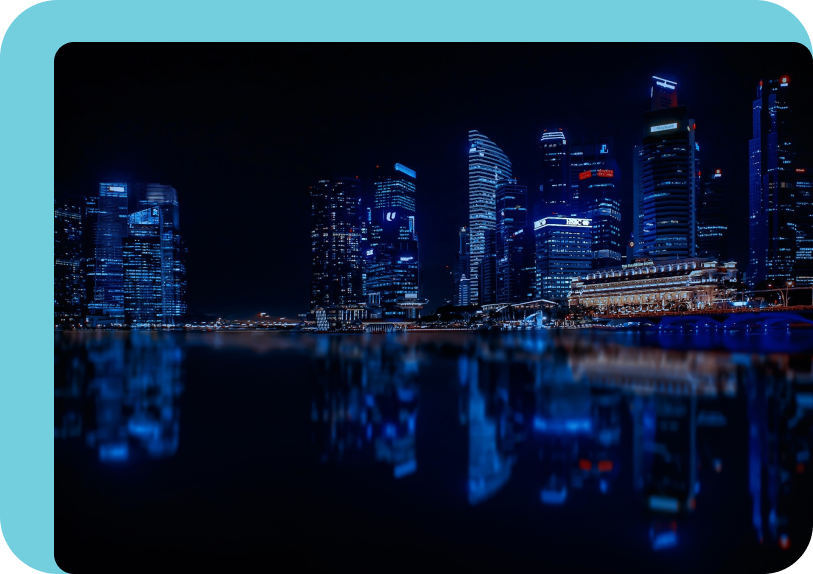 More Than 50+ Companies Have Trusted Us For Quality Services
We are glad to be a part of countless success stories by providing the best quality technology solutions and brains to our clients.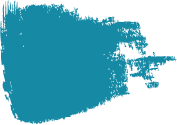 We Are The Reliable Name in Business Consulting
Our consulting services have helped our clients to improve efficiency, profitability and transform their businesses leveraging emerging digital technologies.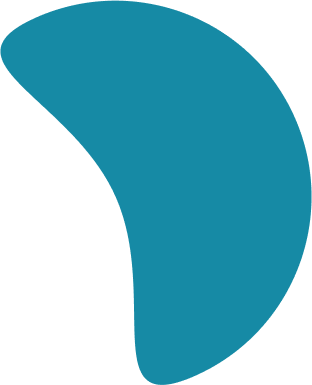 Build an expert team in any technology with our Talent Acquisition services
Our focused hiring team will make sure your project has right resources with right mix of experience and technical skills at best possible cost. We offer resources not just in India. We scout for resources across the globe till you are happy with the quality.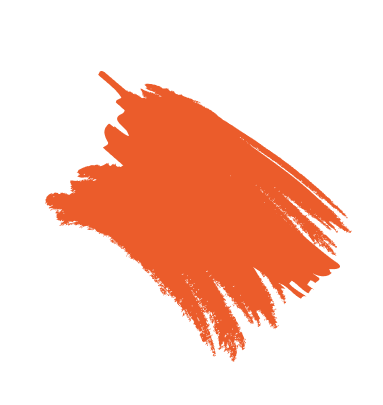 Customer Once, Partnership For Lifetime
We treat our customers as our partners. That helps them explain their ideas fluently and grow their organization to the fullest with the best support.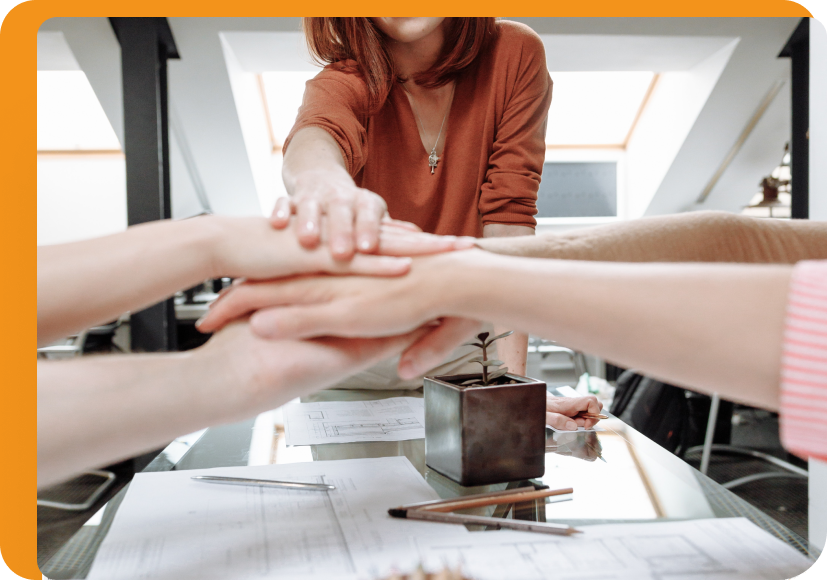 Checkout The Success Stories To Get Inspired
Our success is when our customers get the chance to exceed their expectations. Check out the latest success stories.
Provided 45+ highly skilled scrum masters and agile coaches for Healthcare Technology Major.
Trained over 400 engineers in ML & NLP in Electronics and Mobile devices Multinational .
Set up a team of 200 engineers for Telecom Major.

100+ member SAP team set up for GST implementation and migration projects across the country.
Successfully completed Mobile App Payment project.

CMMI Level 5 implementation for leading Education Training Provider
Frequently Asked Question
We provide the most user-friendly service for you . You can come up with an idea, design plan or we are open for discussion to help you to develop your desired software platform and infrastructure ( on premise or cloud ) efficiently.
What technologies you are focusing for Talent Acquisition Services ?
We hire talent with any software / technology skills, project management skills, Infrastructure and IT Service Management skills. Most common skills include Fullstack Javascript (React/Anugular,Node.js ), Java , Python,  GoLang, Data Engineering ( Spark, Databricks, Hadoop, Snowflake ) , AI/ML , Mobile App Development ( React Native, Flutter, Kotlin, Java, iOS ) , Infrastructure Management Skills ( Networking, Server Administration - Unix ,Linux,Windows , Storage Admins, Security ) , Test Automation , DevOps, Containerization ( Docker, Kubernetes ) .
What do you do in Infrastructure Management Services ?
We manage end to end designing, planning, procurement, installation and maintenance of data center and office infrastructure through our trusted network of service providers and hardware vendors. We do consulting and project / program management & co-ordination for the integration and delivery for our clients.
Can you provide digital services?
We provide software development services , enhancement and maintenance of enterprise applications for our clients. We also provide project management and skill expertise to augment existing client teams.
Where all are your global teams located ?
We are headquartered in Bangalore where our Offshore Development Center is located. We have partners in US , Canada, UAE for sales and hiring partners in APAC region for local sourcing of talent.