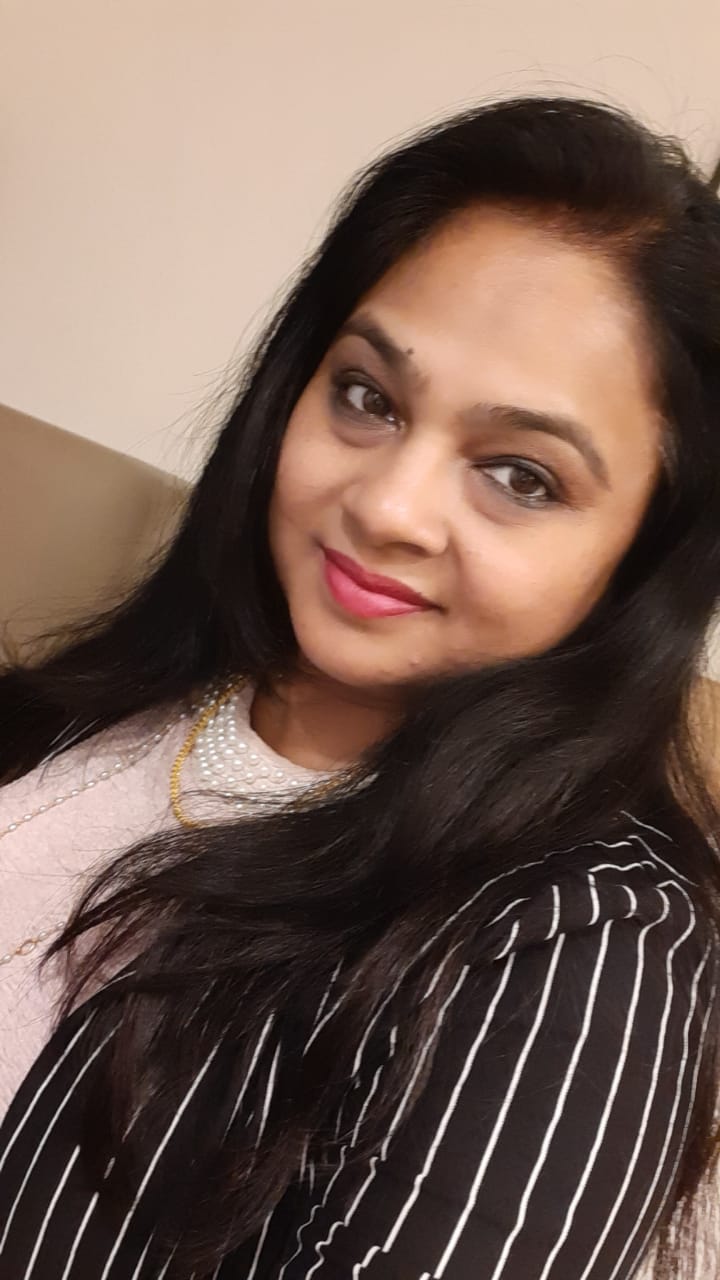 Business Fundamental Consulting is in the business of providing Consulting services to major IT Service and Technology product companies. Our services include consulting in IT Service Management , Infrastructure Management , Talent Aquisition , Project Management .
We are an ISO9001 company founded in 2007 and headquartered in Bangalore .
Attain World-class Recruitment Functions
Our dedicated RPO team works seamlessly with both mid- and large-sized  companies, connecting directly to the HR management structure and has  the capability to manage the entire recruitment lifecycle for professional-  level staffing of high volume requirements.
To build a Competitive Organizational Capability
► rapidly acquire high performing staff
► optimize workforce
► reduce operational costs and risks
► access excellent technology and recruitment expertise
improvise the existing process of recruitment function
collaborative delivering approach for service
Source,Train & Deploy
with Business Fundamental
We understand very well that every job role is unique  and training has be customized not only for the  Position, but also be able to complement the  products, competition and framework of a specific organization. So, our ST&D model links the training with  productivity rather than the skills.
The training content is delivered with a precise understanding of the job role,  sorting it into tasks / activities (to align with productivity), and analyzing the " assignment delivery rate " of best performers.
customized and uniquely itemized learning and development solutions
wide range of programs at various stages
Learning solutions for Beginners
bridge the gap between academia and industry needs
adapt to corporate environment and be job-ready.
Acknowledging the fact that "everyone cannot do every job" and deploying the right candidates in assignments that are perfect for their skillsets, ensures success in amplified productivity.
This staffing solution with it's structured  learning outcomes is designed to identify the ideal  candidates and subjecting them to the appropriate training,  so that they start producing results instantly, without the  necessity for a window period.
Skilled Resources with long term potential
No extended time based commitment
Contract to Hire Staffing/Permanent staffing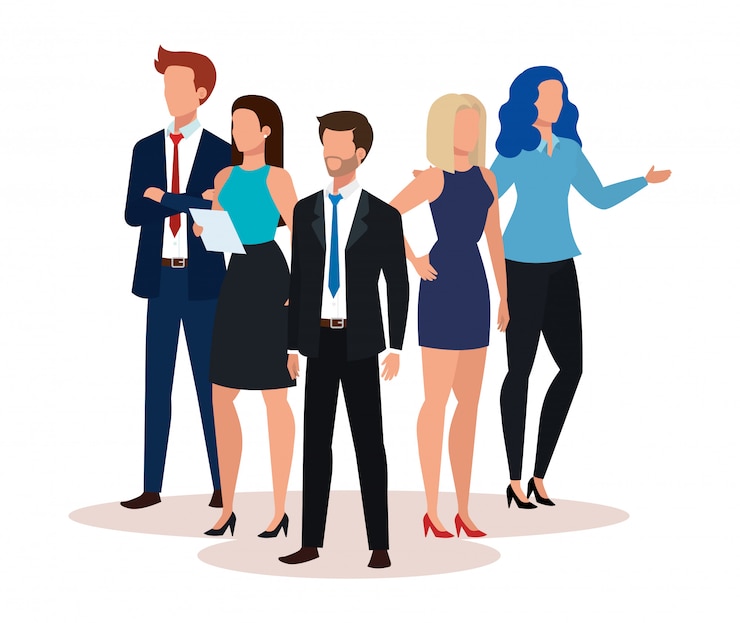 Evaluate long term value of resource
Convert to permanent hire at your discretion